- September 11, 2001 -
Attack on America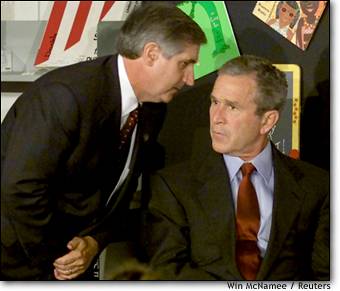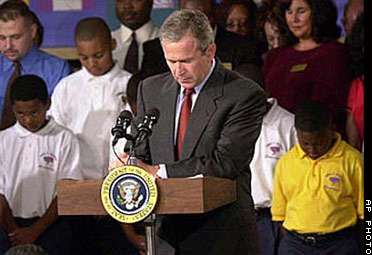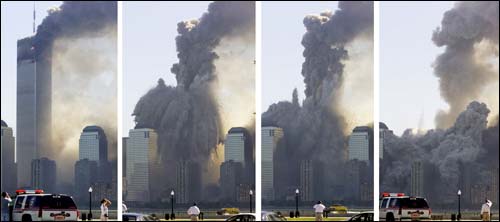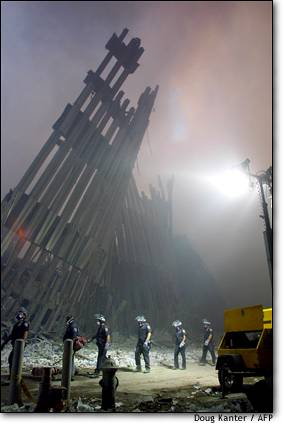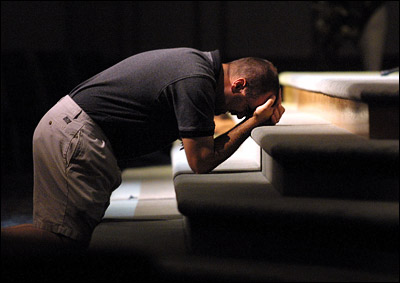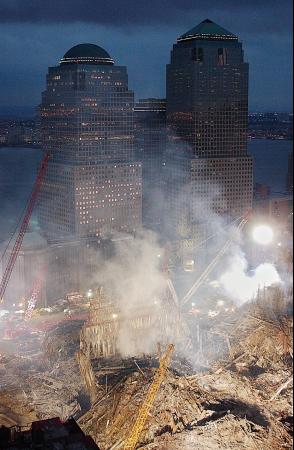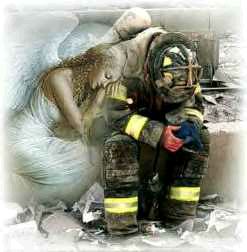 September 11th, 2001 was supposed to be a day of celebration for Debbie and me...we were celebrating our 25th wedding anniversary. However, this day turned into a day that none of us will forget for decades to come!
Below, I have started compiling some links to pages that address this terrible day.
Please continue to pray for all who have been affected by this horrific tragedy!
May God bless you as you turn to Him and seek His guidance throughout this time of mourning for America.
Yours in Christ, Mike
September 11th links
President Bush Addresses America

President Bush Speaks - Prayer Service

USA Today - Interactive Graphics

Time Magazine - One Nation Indivisible

A Time to Honor

The World Remembers - A Photo Gallery

The President Addresses Congress

GodSpeaks Sept. 11, 2001 Memorial


---

Today you were in my thoughts and I prayed for you...


Do you know Jesus as your personal Savior?....

Why not accept Him as your Savior and Lord today?


The Bible says, "Now is the acceptable time, behold, now is the day of salvation" (2 Corinthians 6:2)...


How?... Click on Knowing Jesus..

Where do you want to go today?

Missed a moment... Click on the archive logo below....